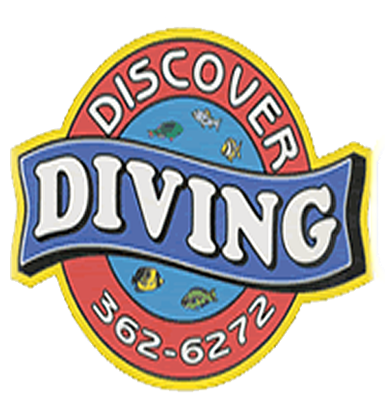 Here are directions to our favorites dive sites.

DIRECTION TO NUBBLE LIGHT HOUSE

Take 495 North to 95 North.
On 95, after the Piscataqua River Bridge (border between NH and ME), go 6 miles and take Exit 4 and go to the right.
Take a right onto Route 1 South (welcome center will in front of you with three flag poles)
Take a Left at the lights (after the Mobil station).
Follow until you get to York Village and bear Left (by the Fleet bank before Cumberland Farms).
After the strip mall on your right, bear Right (Long Sand Road).
Follow until the end and take a left so that the ocean will be on your right
After the beach ends, take a Right onto Nubble Road (after the Cutty Sark Hotel)
Follow until you take a right onto Sohier Park Road, you will be able to see the Lighthouse

DIRECTION TO FORT FOSTER

Take ME exit #2

At rotary take Rte 236 S

Becomes Rte 103 Follow 3.4 miles

Take R on Chauncy Creek

Follow across bridge and take a Right (the road goes that way).

Fort Foster will be up on the left

DIRECTION TO STAGE FORT PARK

DIRECTION TO US COAST GUARD STATION

Take 95 North to the Portsmouth Traffic Circle

Go a 1/4 way a round, 1 South

Follow until the set of lights after Yokums restaurant

Take a left

Follow until the end and take a right

Take a right at an old Mobil station (signs will read "Wentworth by the Sea")

There will be signs for the Portsmouth Coast Guard Station and Fort Constitution

DIRECTION TO BACK BEACH

128 North.

Drive all the way to Cape Ann on 128, passing through two rotaries.

At the first traffic light, turn left onto route 127. There will be a sign indicating that Rockport is to the left.

Eventually you will reach a weird five way intersection. The road ahead will have "do not enter" signs. There will be two roads to the right and one to the left. There will be a sign indicating that Pigeon Cove is to the left. Take that left.

Watch the side streets on the right carefully. Eventually you will see Beach Street end on the road you are on. It joins the road you are on at an oblique angle so watch carefully.

Take a right onto Beach St.

Back Beach will be that stretch of sand and rocks on your left. (Back Beach is where they hold the bonfire on the fourth of July, so watch for nails in the grassy area near the road.)


DIRECTION TO OLD GARDEN BEACH

Follow Route 128 to its very end and turn left onto Route 127 to Rockport center.

In Rockport, turn right onto Route 127A (back towards Gloucester). About a half mile down Route 127A, turn left onto Norwood Avenue.

Follow Norwood Avenue for several blocks to where the road will turn right for one block.

The dive site will be on your left.

Drop your equipment off at this area and park where the signs allow, usually four or five blocks away.

17 Main St. Atkinson, NH
(603) 362-6272
diving@discoverdiving.com
Any concerns with this web page, please contact
the webmaster.
Created 3/22/2019