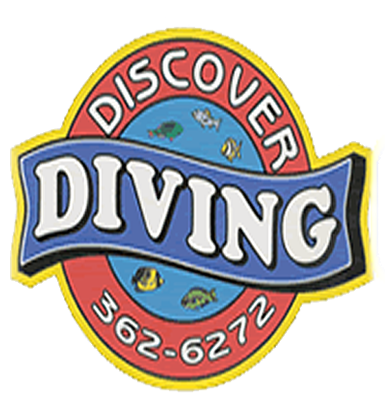 COVID-19 REOPENING GUIDANCE

The Governor has authorized the opening of Retail Stores. Starting May 13th the sales floor of Discover Diving will be

OPEN.

We will be adhering to the CDC guidelines by wearing masks, limiting capacity and cleaning between customers. We will try to accommodate special hours for those that may still be uncomfortable in public you can call

603-362-6272

or email

[email protected]

to make an appointment.

NH COVID-19 REOPENING GUIDANCE

We will get thru this together and get back underwater soon.

Stay safe and healthy and thank you in advance for supporting Discover Diving.

Stimulus Spending Sale

Come by and support us by giving us the opportunity to help you spend your stimulus money, May 13th thru 17th for our first and only stimulus spending sale. All of our

new

in stock items will be 10% off with some

items

up to 50%. There will be refreshments throughout the day on Saturday and Sunday.

2020 New Products

We have been working hard to learn about the new product that have become available this year, BCDs, Regs, Computers, Masks & Fins, Wet & Dry Suits Take a

closer look

.

Equipment Servicing

Now is a great time to drop off your Regs, BCD's, and Tanks for their annual service and inspections. We will be getting back to diving soon with a limited summer season, don't get stuck with service needs later.

Don't leave your tank inspections to so called self

"recognized"

professionals. We will only be filling tanks that have the

PSI-PCI

markings on the inspection sticker or local inspectors with store logo and store information on the sticker. Make sure your using a

certified Inspector!

eLearning Classes

We are now offering, while supplies last, up to $50 off for courses with eLearning. Get your course work done now and go diving this summer. Don't binge watch binge learn!

Please call

603-362-6272

or email

[email protected]

to get started.

You won't even need to leave your house to get started.
17 Main St. Atkinson, NH
(603) 362-6272
[email protected]
Any concerns with this web page, please contact
the webmaster.
Created 3/22/2019