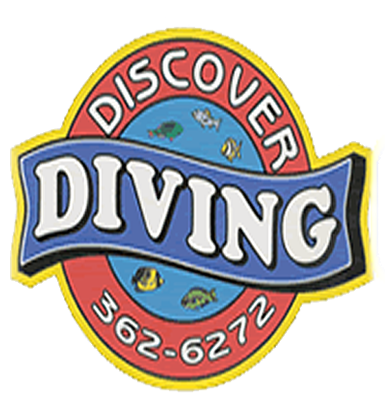 Training and Classes

Discover Diving is proud to be a PADI Instructor Development Center. With Jeff Haskell as our resident PADI Course Director we can offer divers the absolute complete dive training curriculum. Whether you want to try out the sport of Scuba with the casual Discover Scuba program or begin a career as a dive professional by enrolling in the Dive Master program we are here to meet your needs. So come on in and let us help you rise to your full diving potential!
17 Main St. Atkinson, NH
(603) 362-6272
[email protected]
Any concerns with this web page, please contact
the webmaster.
Created 3/22/2019